Bicycles brand Lee Cougan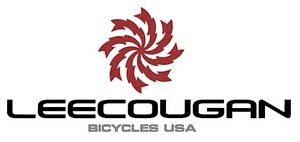 Lee Cogan - American manufacturer founded in 1977, in Evanston, Illinois , USA. Specialize in Hardtail mountain biking and dvuhpodvesnyh . Innovative materials and new solutions for sustainability, lightness and strength , all of this has helped many riders on bikes Lee Cogan, climb the "Olympus" professional cycling .
There are no products to list.