Bicycles brand Campagnolo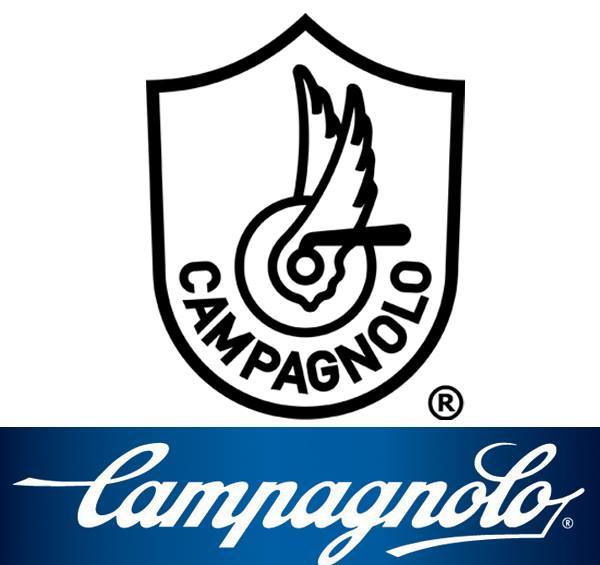 Campagnolo - Italian manufacturer of high-quality components for a bicycle with its headquarters in Vicenza, Italy. Founded Italian Tullio Campagnolo, the company started its activity in 1933 resulted in a normal shop. The founder was a cyclist in the 1920s and during the race conceived some ideas, such as a quick release mechanism for bicycle wheels and derailleurs. Throughout its history, Campagnolo has been awarded more than 135 patents for innovations in bicycle technology. Campagnolo fruitfully worked with producer frames - Colnago, and the famous cyclist Eddy Merckx, with joint efforts, they broke the world record for the speed of the bicycle in 1972.
Throughout its history, the company has become famous not only quality equipment for bicycles, at the end of the 1950s, Campagnolo started production of magnesium wheels for sports cars such as Alfa Romeo, Ferrari, Lamborghini, Maserati, and also built a chassis for NASA satellites 1969. In the 1970s, they also supplied the wheels for the Ferrari Formula 1 car
There are no products to list.